Not only a specialist in her field, she is also the director of Zest4Talent. With over 20 years of experience she still has as much zest for her job as day one! Having had such a happy and fulfilled work life, Michelle wants the same for all her candidates also. After all, if you enjoy your job it doesn't feel like work! As a Mum of three teenagers, there's not a lot she hasn't heard, so she encourages honesty and transparency from her team and her clients.
When Michelle isn't finding the perfect job for her candidates she loves family, friends and football (in that order). Between the first two loves of her life (family and Zest4Talent), you'll find her in a swimming pool keeping fit.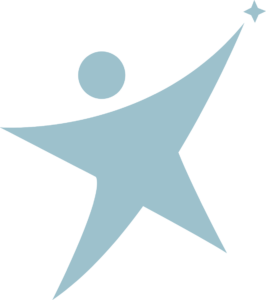 Recruitment Specialist & Zest Founder
Star Quality isn't impossible to find
Yes – recruitment is a minefield. Perhaps you're an MD, Department Lead or even an HR Professional, and recruitment is draining your time and resources. Here at Zest4Talent we spend our time sourcing top talent across all sectors. Trust us. Let us find the perfect solution to free you up to do what you do best.