What can't you say about Matt?! Super helpful at all times and there's not a lot he doesn't know. Matt runs a successful media company (webxmedia.co.uk), but he's been such a support to Zest4Talent that we had to include him as part of our team.
The fact that he is a former Global Services Delivery Manager for a large corporate,  brings extensive and invaluable commercial experience to the business – 17 years of it, in fact.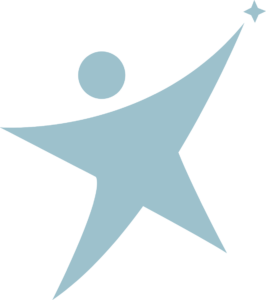 Star Quality isn't impossible to find
Yes – recruitment is a minefield. Perhaps you're an MD, Department Lead or even an HR Professional, and recruitment is draining your time and resources. Here at Zest4Talent we spend our time sourcing top talent across all sectors. Trust us. Let us find the perfect solution to free you up to do what you do best.