Let's Get Better Acquainted…
You're looking for your next career move! If you can't find what you're looking for in our current vacancy list, please pick up the phone or drop us an email. We are happy to help you with either careers advice, CV writing expertise, and discuss your options. We are here to support you.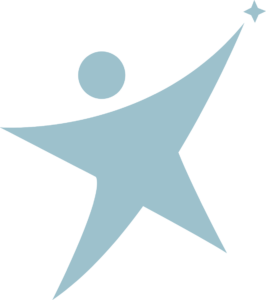 Star Quality isn't impossible to find
Yes – recruitment is a minefield. Perhaps you're an MD, Department Lead or even an HR Professional, and recruitment is draining your time and resources. Here at Zest4Talent we spend our time sourcing top talent across all sectors. Trust us. Let us find the perfect solution to free you up to do what you do best.