Jane is all about the words. She looks after all our social media and gives advice to many of our clients needing the right words to describe their career or position. When not creating magic for Zest4Talent she is a marketing professional for a well known brand.
When Jane isn't busy in media and marketing, she indulges in her passion which is interior design and attending concerts and shows.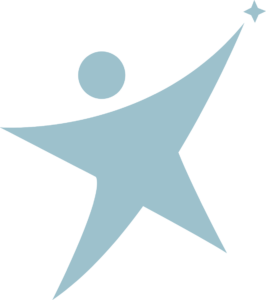 Star Quality isn't impossible to find
Yes – recruitment is a minefield. Perhaps you're an MD, Department Lead or even an HR Professional, and recruitment is draining your time and resources. Here at Zest4Talent we spend our time sourcing top talent across all sectors. Trust us. Let us find the perfect solution to free you up to do what you do best.